Become a corporate partner
These companies hire our students
Our students have landed software engineering jobs and internships across all industries and company sizes. See some of the employers who have hired our students:
Interested in opening a school?
At Holberton, our mission is to shape the future of learning by providing high-quality, career-relevant education to a diverse group of students from all walks of life. The Holberton School model has been proven to train highly-qualified Software Engineers at scale.
We are on our way to becoming the largest trainer of highly skilled Software Engineers in the US. If you are a foundation, government office-holder, real estate stakeholder, business leader, or other community influencer, and are interested in opening a Holberton School, please get in touch with us.
What Sets Holberton Students Apart
Our students are...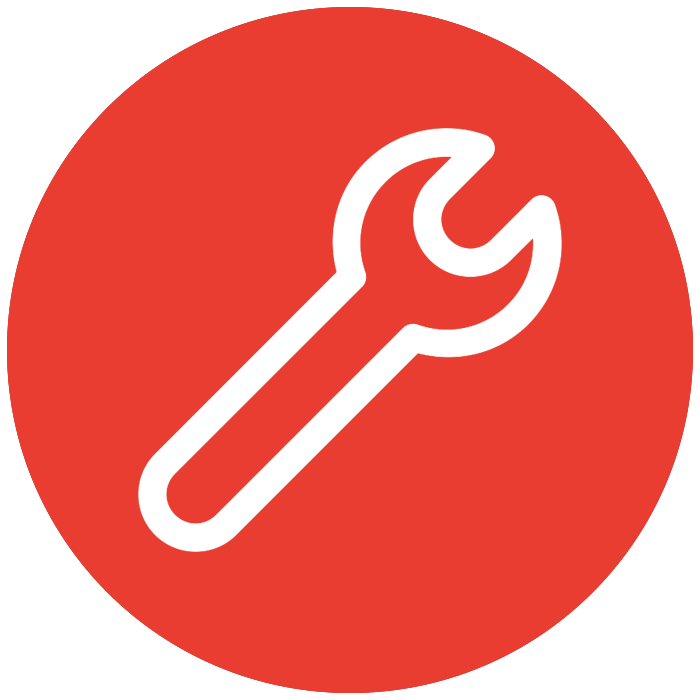 Full Stack Engineers
Our curriculum covers low-level programming and algorithm, high-level programming, and system engineering. Leading our students to have solid software engineering foundation - not just knowing one programming language.
Masters of Soft Skills
They not only learn technical skills but build up their soft skills through presentations, technical writing, and group projects - making them an asset on any team.
Adaptable
Our students learn how to learn, therefore they are able to pick up new skills and tools very quickly within any type of environment.
Diverse
Our students come from a variety of backgrounds and experiences - bringing unique perspectives to the work environment.
Scholarship Partners
Join our Diversity & Inclusion Efforts
Our goal is to recruit diverse talent, in addition to no upfront tuition, our Scholarship program provides a stipend for those who cannot afford living expenses in San Francisco.
Holberton strives to increase diversity and inclusion in the tech workforce and help your company build its engineering team with diverse and highly skilled talent.
Be part of the journey by joining our Corporate Partners Network!
Existing Partners