Our Students Work at Amazing Companies
Our students have landed software engineering jobs and internships across all industries and company sizes. See some of the employers who have hired our students:
Interested in hiring Holberton students? Join our Corporate Partners Network to receive updates on career fairs, cohorts graduation and more!
Students Success Stories
"Holberton taught me useful skills that are essential for a fast paced technical position; such as how to find the right tools, when to seek help, and to always adapt and accommodate to new information. Because of Holberton's training I feel more confident and prepared for my job than I could have been otherwise."
- Swati Gupta - Software Engineer, Nvidia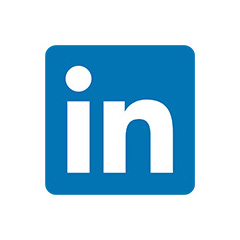 "Holberton introduced me to professional tools and best practices, and gave me the opportunity to explore those new skills in a safe and controlled environment. I learned a methodology for approaching new technical concepts, not just raw skills based on a single technology. This adaptability to new concepts sped up and smoothed over my onboarding process greatly"
- Ian Liu-Johnston - Site Reliability Engineer, LinkedIn
What Sets Holberton Students Apart
Our students are...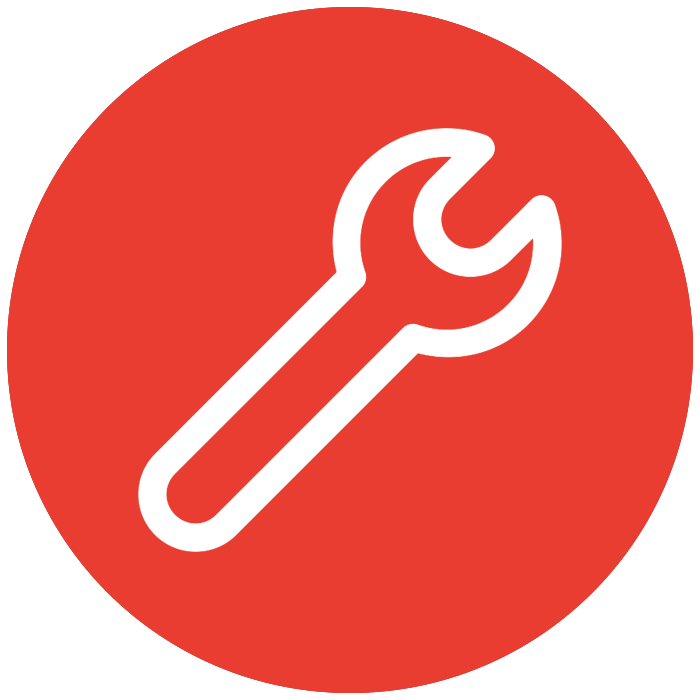 Full Stack Engineers
Our curriculum covers low-level programming and algorithm, high-level programming, and system engineering. Leading our students to have solid software engineering foundation - not just knowing one programming language.
Masters of Soft Skills
They not only learn technical skills but build up their soft skills through presentations, technical writing, and group projects - making them an asset on any team.
Adaptable
Our students learn how to learn, therefore they are able to pick up new skills and tools very quickly within any type of environment.
Diverse
Our students come from a variety of backgrounds and experiences - bringing unique perspectives to the work environment.
Managers Feedback
"Coding new tools, troubleshooting outages and being awesome team players, Holberton students have it all! I am impressed by their ability to learn quickly and I am looking forward hiring more of them."
- Tammy Buttow - Engineering Manager, Dropbox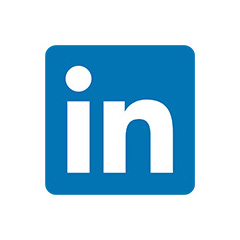 "We love Holberton's project-based curriculum, their students are trained with the right set of skills that allow them to get up to speed super quickly. We are committed to interviewing their students and offering a full-time position to all of those who pass the interview bar."
- Casey Brown - Sr Manager, Site Reliability Engineering, LinkedIn
Scholarship Partners
Join our Diversity & Inclusion Efforts
Our goal is to recruit diverse talent, in addition to no upfront tuition, our Scholarship program provides a stipend for those who cannot afford living expenses in San Francisco.
Holberton strives to increase diversity and inclusion in the tech workforce and help your company build its engineering team with diverse and highly skilled talent.
Be part of the journey by joining our Corporate Partners Network!
Existing Partners